TDR/VNA Tester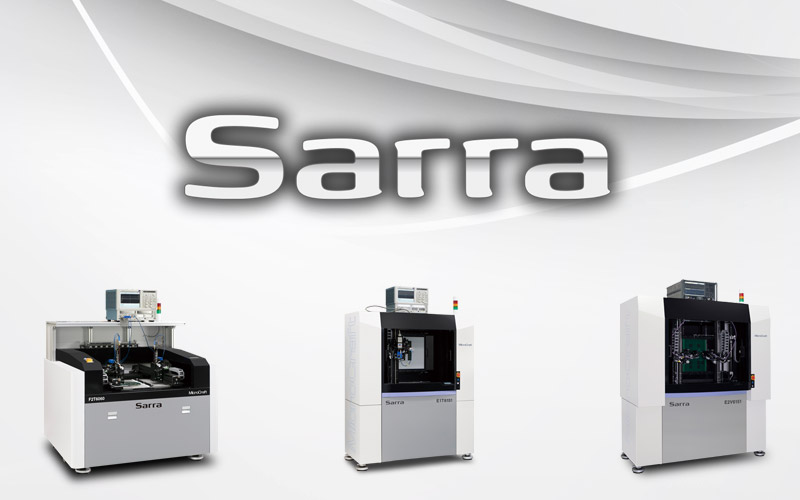 MicroCraft's Sarra series quickly meets the needs of impedance measurement,
following the current trend with a wide variety of models.
MicroCraft's Sarra series offers high-precision impedance measurement for high-frequency printed circuit boards to packaged circuit boards.
Sarra Series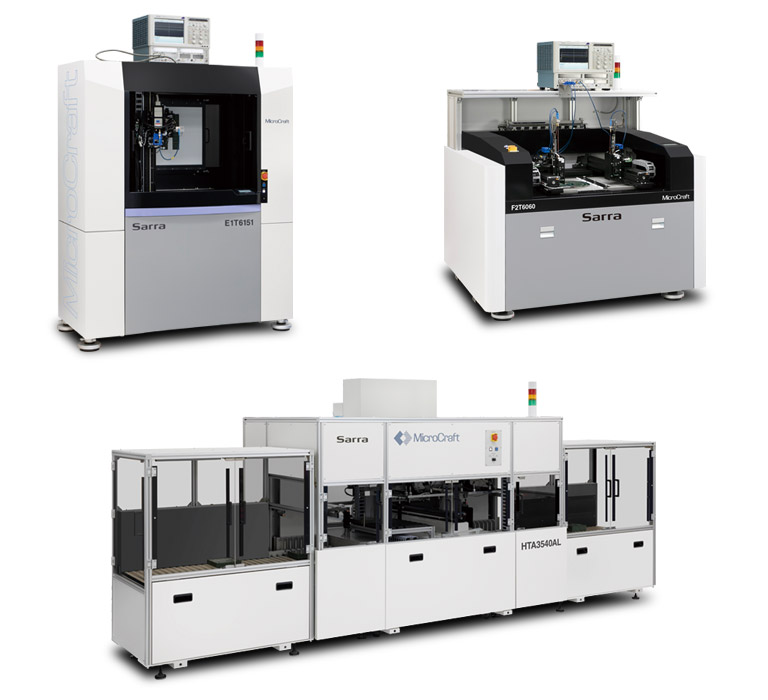 Recently there has been a tremendous increase in demand for high speed digital signal boards, resulting in a greater need for impedance measurement with TDR. MicroCraft has developed original TDR measurement systems to meet industry demand. Unlike traditional fixture testers, MicroCraft systems do not require switching boxes or long cables and therefore there is significantly less signal loss. Their probe characteristics are also preferred. MicroCraft offers a variety of options perfect for your products and testing needs.